 Roll o' Tomasi
A downloadable game for Windows
Roll o' Tomasi is an alternative-physics puzzle game inspired to the legendary Kula World.
You play as Tomasi, a robotic alien fallen on our planet, who sees things… differently. Floors become walls and then ceilings, as gravity affects him in a totally unconventional way.

Solve mind-bending puzzles by rolling and jumping on suspended platforms, avoid perils and obstacles to find all the keys that open the portal to the next level.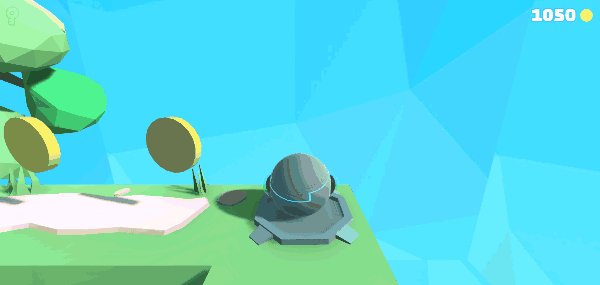 Travel around the world through beautiful scenarios, to collect the scattered pieces of your spaceship and finally get back home.
Visit different locations (forests, deserts, mountains and cities), each with its own features and obstacles
Win stars by completing level objectives
Use collected stars to unlock new, more challenging levels
Development and platforms
The game is in early development. Our plan is to release frequent alpha versions here on itch in order to collect precious feedback from the community!
The final version will be available on Windows (Steam), iOS and Android.
What do you think so far? Let us know in the comments!!
Download
Download
roll_o_tomasi_win_v020.zip
39 MB